ASMedia
Technology Inc
Quality / Focus / Performance / Innovation / Trust / Creation
Product Information
We provide the total solution of high-speed interface products.
News
Nov 28, 2019

Mar 27, 2019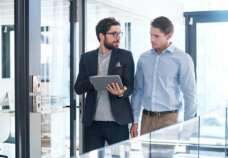 About ASMedia
ASMedia Technology was founded in 2004 and went public in 2012 (stock code: 5269.TW). Headquarter is located in Taiwan. ASMedia specializes in high-speed interface technologies with strong expertise in high-speed SERDES in house development. Company strives for continual innovation and the highest level of performance. ASMedia became the world's leading supplier in high-speed interface by fully committed to provide the best quality and best service. ASMedia was awarded as " Best Under A Billion" by Forbes, awarded by CommonWealth Magazine as"Taiwan's Top 50 performers", awarded by Harvard Business Review as"2020 Taiwan's 100 best-performing CEOs". ASMedia Technology is one of three nominees for the 2020 GSA Best Financially Managed Semiconductor Company (with revenue up to $1 Billion) Award.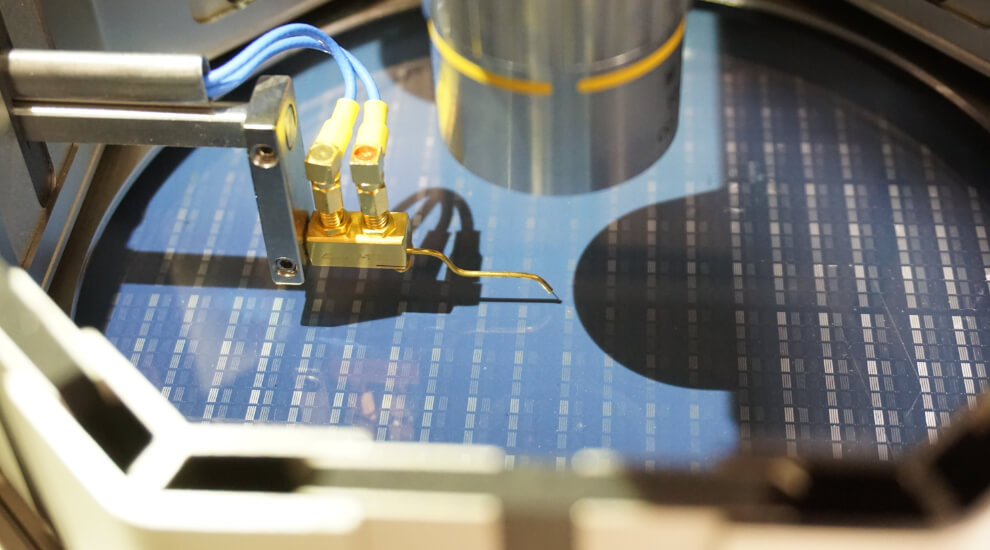 Core Business
SuperSpeed USB Controller, High performance PCIe Bridge Controller, SATA Controller, High-Speed Signal Switch and ASIC design service along with sales and technical support.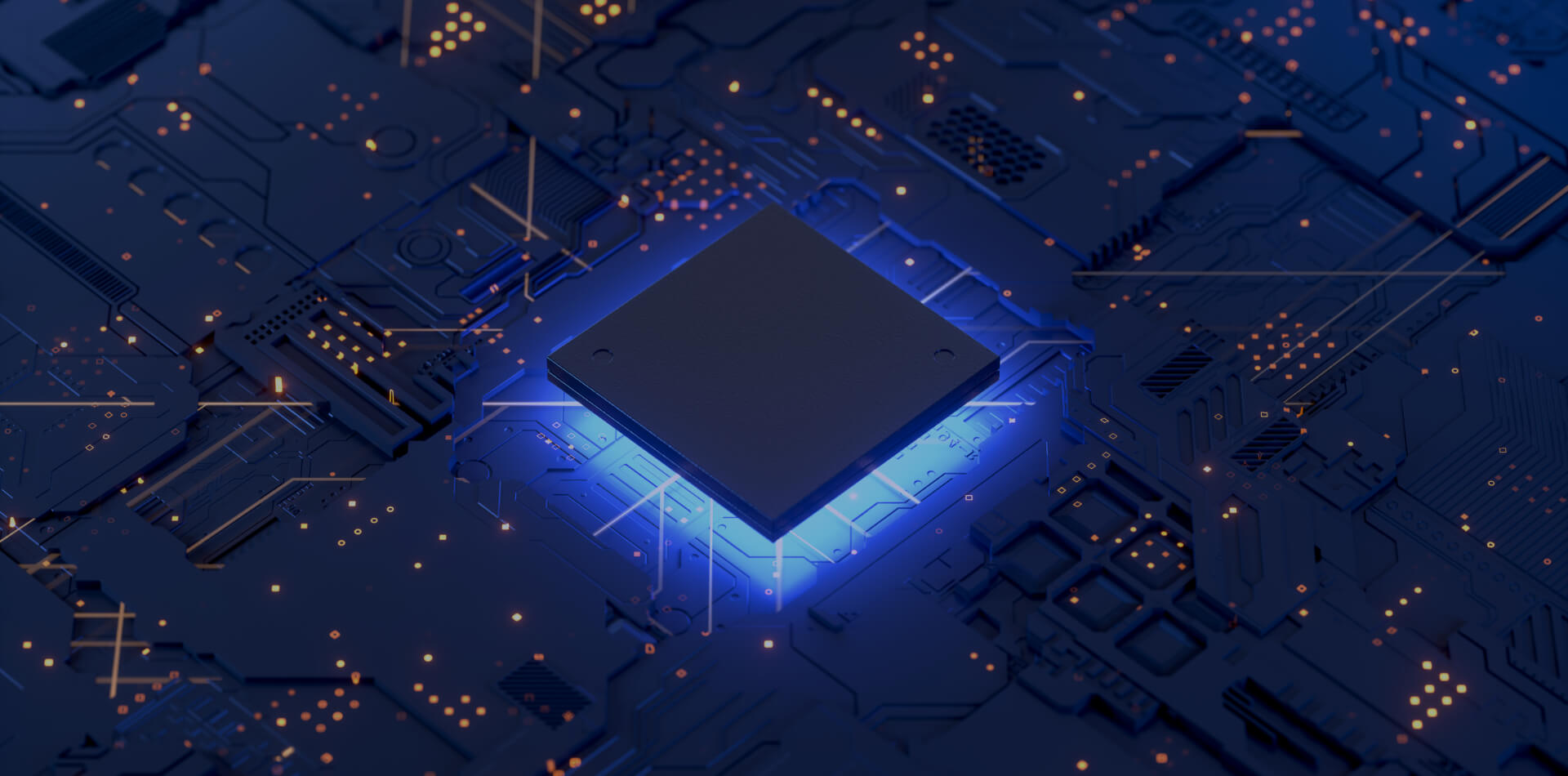 Join ASMEDIA
and Do Your
Best Work Ever!